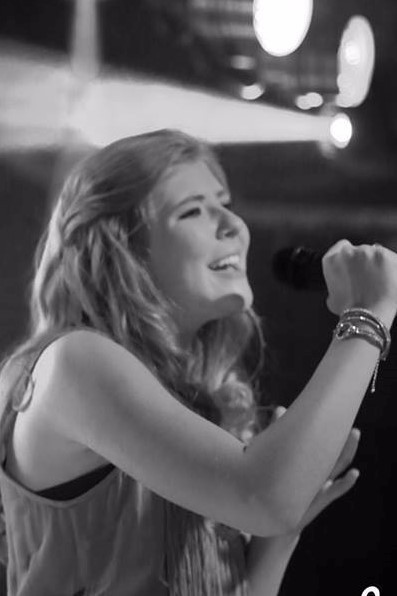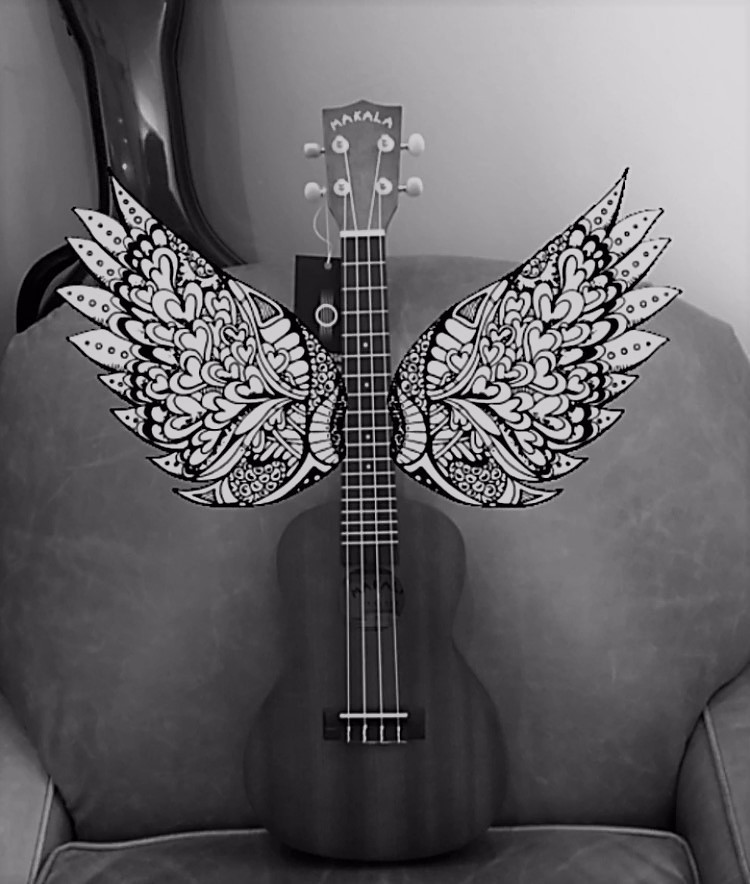 Hawley Pen is a teen pop singer currently based in the USA.
Her music channels the freshness of pop and the ever-so relevant themes of today's youth.

When not busy acting in front of a camera, Hawley works hard in the recording studio and on the stages to charm people with passionate performances that highlight her talent and professionalism.
Stay tuned and make sure you don't miss Hawley's upcoming summer buzz: Later in the hot season, Hawley will release her brand new song: "3 Strikes".
Her songs bridge the gaps between the appeal of pop and the insightfulness of positive lyricism, appealing to young listeners (and not only) with hopeful and impactful words about self-esteem and self-confidence.
Hawley truly sings for an entire generation, shining a light on her talent and on her bright attitude as an artist always on the lookout to raise the bar higher.
NEW SINGLE
Playing radio Aug 21st!
Listen to a little of
"3 Strikes"
Burbank, California

(818) 429-8306
hawley.pen@gmail.com
Burbank, California

(818) 429-8306
hawley.pen@gmail.com